Welcome to the official ECC 2023 website.
Dear Friends,
it is a tremendous pleasure for me and the entire Board of Directors of the German Bowling Federation to welcome bowlers from all over Europe in the German capital Berlin for the European Championship of Champions 2023.
Together with the Berlin Bowling Federation, we will do everything possible to ensure that the participants bowling at Bowlplay Berlin will feel at home and enjoy a fair competition. We look very much forward to seeing the best female and male bowlers from across Europe.
With this in mind, we wish everyone challenging and exciting competitions, so that you will have fond memories of your visit to Berlin with its variety of attractions.
I wish all athletes, officials and guests a pleasant stay.
Yours in Sport
Dieter Rechenberg
President of the German Bowling Federation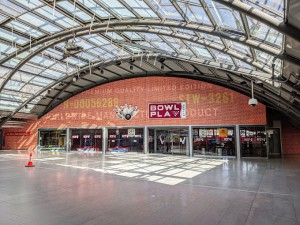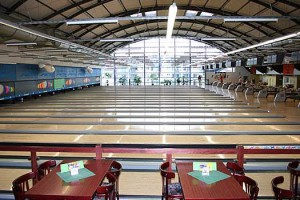 Registration for the ECC 2023 has closed – see all participating federations here
Kegel and EBF Technical Delegate, Chris Hillmann has decided that the pattern for the ECC 2023 will be 43 feet ...